CAPABILITIES
BEACON POWER, INC. serves its customers with proven private label, custom manufacturing and display merchandising capabilities. Our company also offers distribution center and warehouse services.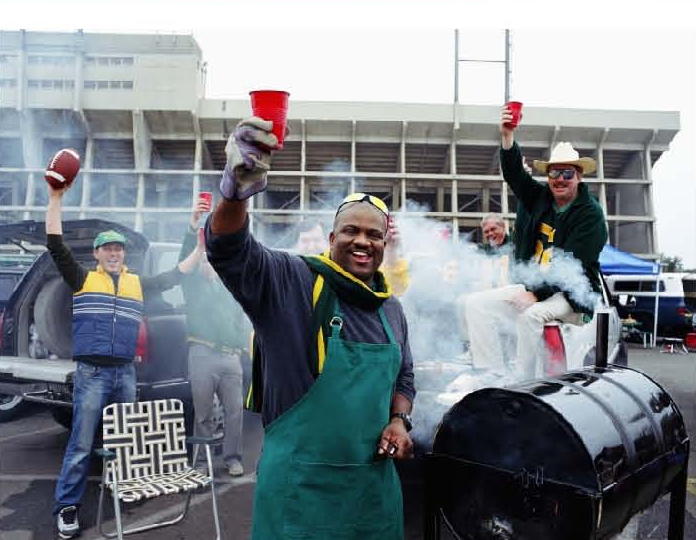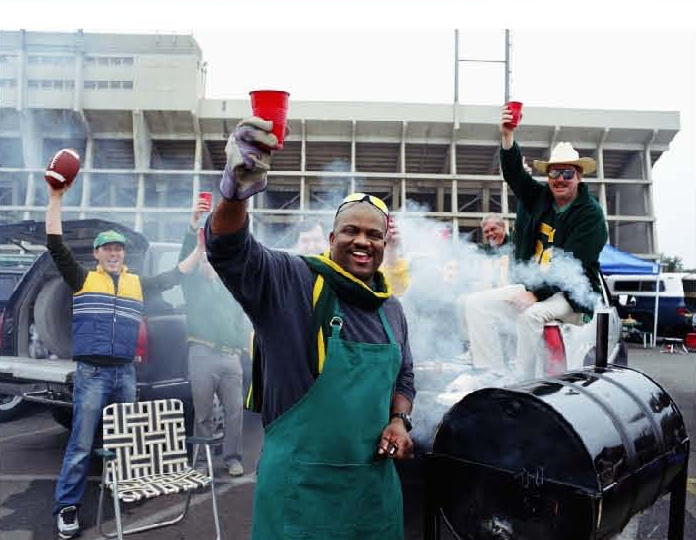 Private Label Manufacturing
Private Label accounts appreciate our world-class capability to produce products and product packaging for private, store and control brand applications. A wide selection of production and printing techniques can accommodate the most demanding customer requirements. Products are manufactured in an ISO-9001 quality-certified factory. Capabilities extend to individual or multi-pack units, including pallet configurations and over packs, with a large selection of colors, styles, finishes and custom packaging.
Access to state-of-the-art manufacturing and graphics technology make BEACON POWER an ideal source for custom manufacturing needs. Both OEM and ODM clients with difficult and complex design challenges will find their needs well served by an impressive array of design, engineering and production resources with prime access.
BEACON POWER offers a well-developed capability to create and produce exceptional display merchandising vehicles.
Distribution & Warehousing
Products are warehoused and distributed in the U.S. and are available on a factory direct basis.